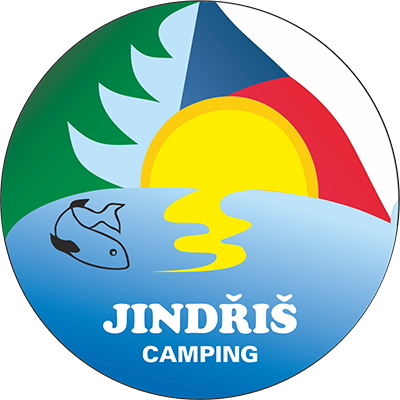 ...CAMP WITHOUT DANGER OF FLOOD





WELCOME TO THE JINDŘIŠ CAR CAMP IN SOUTH BOHEMIA
The camp Jindřiš is located in South Bohemia in a lovely country site of woods and ponds 3 km from the country town of Jindřichův Hradec.
You can relax in a camp of a smaller capacity in the middle of nature not contaminated by civilization.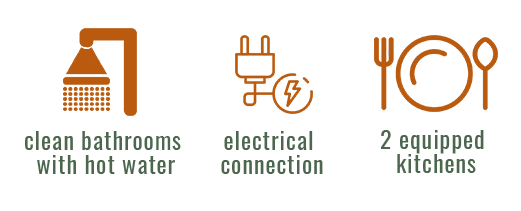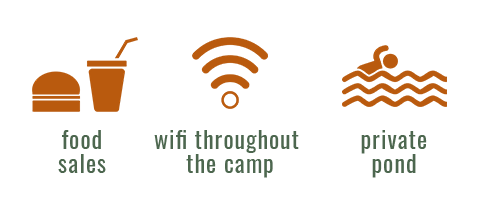 You can swim in an 8 hectare flooded stone-pit with sandy banks. Pond full of fish is prepared for fishing fans. The pond is in the camp.
Near the camp is a forest which is going to be paradise for gathering mushrooms, bilberries and other forest growths. You can take a nice walk in the unspoiled Jindřiš valley the caravan site is linked with.
There is a 100 year old steam narrow-gauge railway from Jindřichův Hradec to Nová Bystřice with a station near the camp.
Camp is an ideal area for a pleasant holiday because it has good availability and good conditions.
See how it looks live with us!
Where to go on a trip with family or friends?
In the framework of South Bohemia Jindřichův Hradec and its nearest environs form a small, but geographically and historically characteristic region with its own individua features of natural social und cultural development.
This picturesque corner on the borders of three historic territories – Bohemia, Moravia and Austria – is outstanding for the exceptional diversity of its lanscape.